Black Friday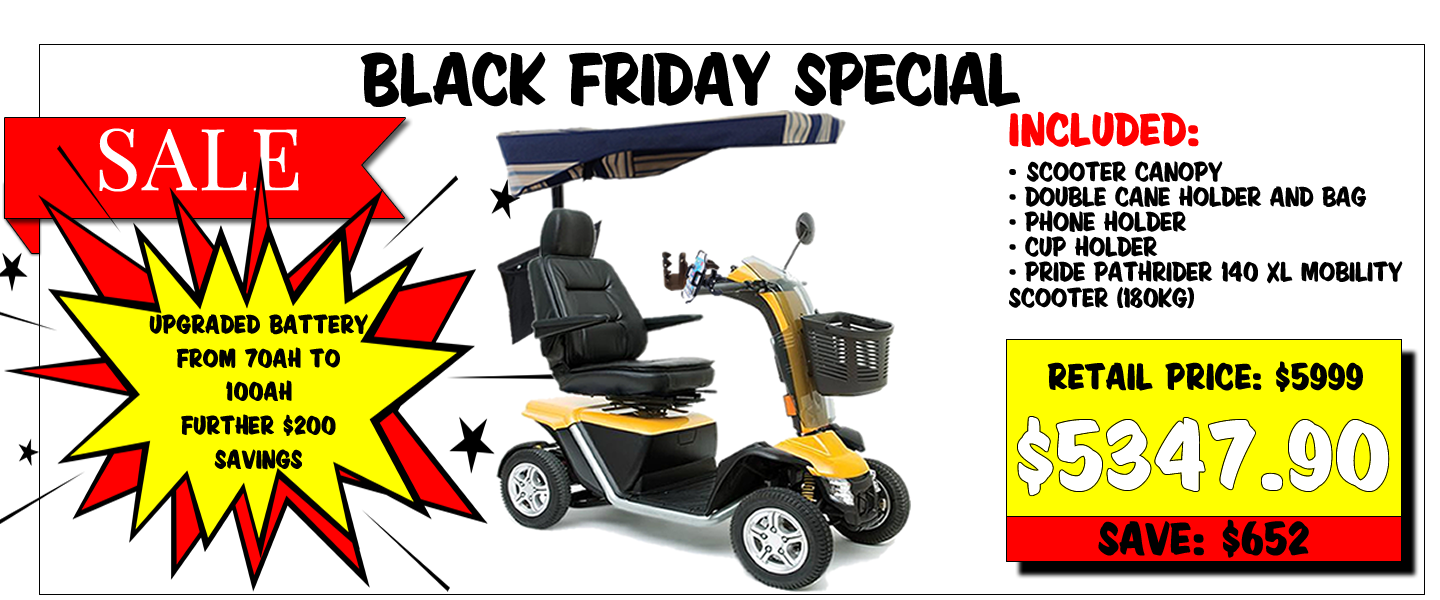 NOVEMBER 26th, 2021
Why do they call it Black Friday?
Black Friday is a term that originated in the US! It happens the day after Thanksgiving, signalling the unofficial beginning of the Christmas season and thus, the holiday shopping season. However, for decades, the name "Black Friday" had a negative connotation, as it was first used in 1869 when two investors drove up the price of gold and caused a crash in the stock market.
In the 1950s, people began calling in sick the day after Thanksgiving, essentially giving themselves a 4-day weekend. Since retailers were open, people could get a head start on their Christmas shopping.
In 1966, "Black Friday" was used in fine print by The Philadelphia Police Department, to describe the shopping chaos downtown. Retailers in the area tried to change the name to "Big Friday" but it never caught on.
Eventually, Black Friday became synonymous with deals and discounts. With all the shopping everyone's doing, it's no surprise that Black Friday became one of the most profitable days of the year.
Pride pathrider 140 xl Mobility scooter (180kg) Bundle
Upgraded Batteries from 70AH to 100AH
One day Only.
Further $200 additional savings.
All Bundle purchases will include the additional higher capacity Batteries, you do not need to do anything at the checkout for this to occur
All Bundles come pre assembled and delivered for free to your location within the Sydney and Coastal areas of NSW.
Charged and ready to go
Comes with
Scooter Canopy (overhead hood)
Double cane(walking stick) holder and bag
Phone Holder
Pride Pathrider 140 XL Mobility Scooter (180KG) *all accesories pre installed for your convenience*
2x 70AH Batteries *Updgraded to 100AH Batteries for 1 day only*
Offer valid from November 26th 12:01AM until 11:59pm November 26th 2021.